Yading Village
Chinese Name: 亚丁
 English Name:  Yading Village
 Location: Daocheng county, Kham Ganzi
 Opening Hours: All-day
Yading Village is a small rural establishment in Daocheng County of the Ganzi Tibetan Autonomous Prefecture, 
Sichuan
Province of China. Yading village and its surrounding sights are part of the Shangri-la Natural Tourist Zone. Yading in Tibetan is referred to as Nyiden which means 'facing the sun'. Yading Village serves as the base for the exploration of the breathtaking Yading Nature Reserve. The snow-capped mountains, cliffs, crystal clear lakes, vast pastures, as well as dense woods compose a harmonious utopian land. Thus is honored as the "last pure land on our blue planet".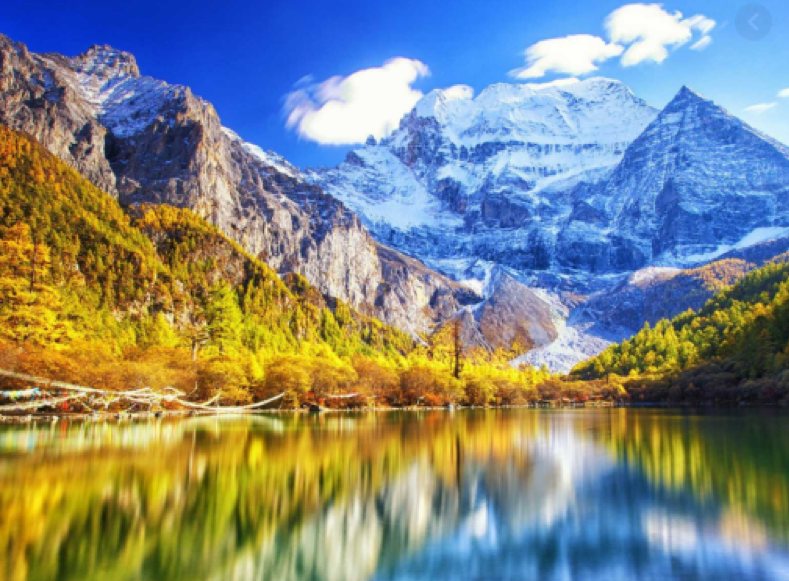 Inside the Yading Nature Reserve are the 3 holy mountains: Mt. Chenrezig (Xiannairi), Chana Dorje, and Jampelyang. Mt. Chenrezig (Xiannairi) with an altitude of 19,790 feet (6,032 meters), is the highest peak in Daocheng County. These 3 snow-capped peaks sit in a triangle formation with forested valleys, clear rivers, glacier-fed lakes, and abundant wildlife between them.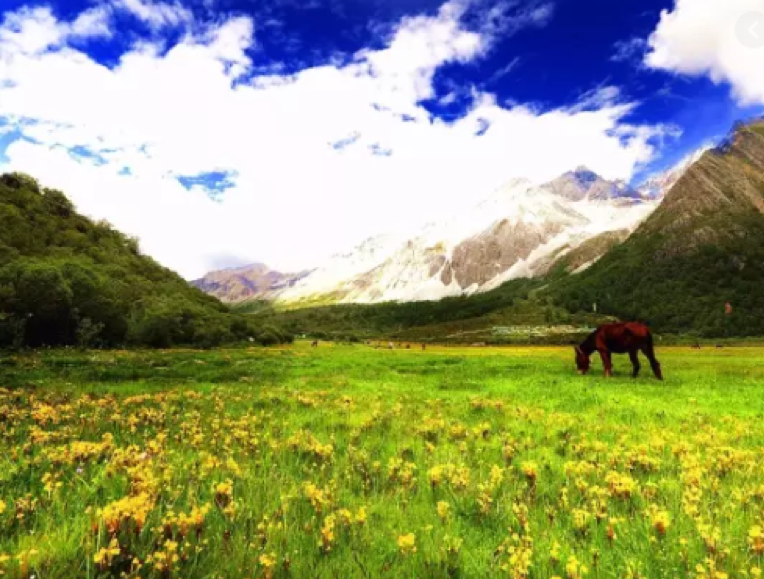 Visitors usually start their
Tibet Tours
there from Chengdu, the relatively closest and largest city. Besides, taking a plane to Yading Airport is also very convenient. You can write to us at sales@exploretibet.com for inquiry or know more about Tibet Travel Information as our expert travel consultant will clarify your doubts and questions.