Tana Monastery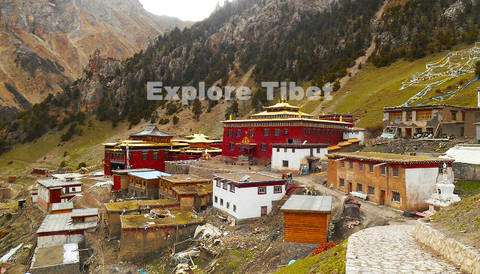 The
Tana monastery
is located in the Nangchen county of
Yushu
Tibetan Autonomous Prefecture, Qinghai Province. The Tana Monastery is a seat of Yelpa Kagyu, one of the earliest monasteries in Tibet. In 1189AD, Tana Monastery was founded in a place known as 'Tana' meaning 'Horse Ear' in Tibet by the Lord Protector, Sangye Yelpa, the founder of Yelpa Kagyu. Sangye Yelpa was one of the main disciples of Lord Phakmo Drupa. During the lifetime of Sangye Yelpa, he was the root guru of Ling.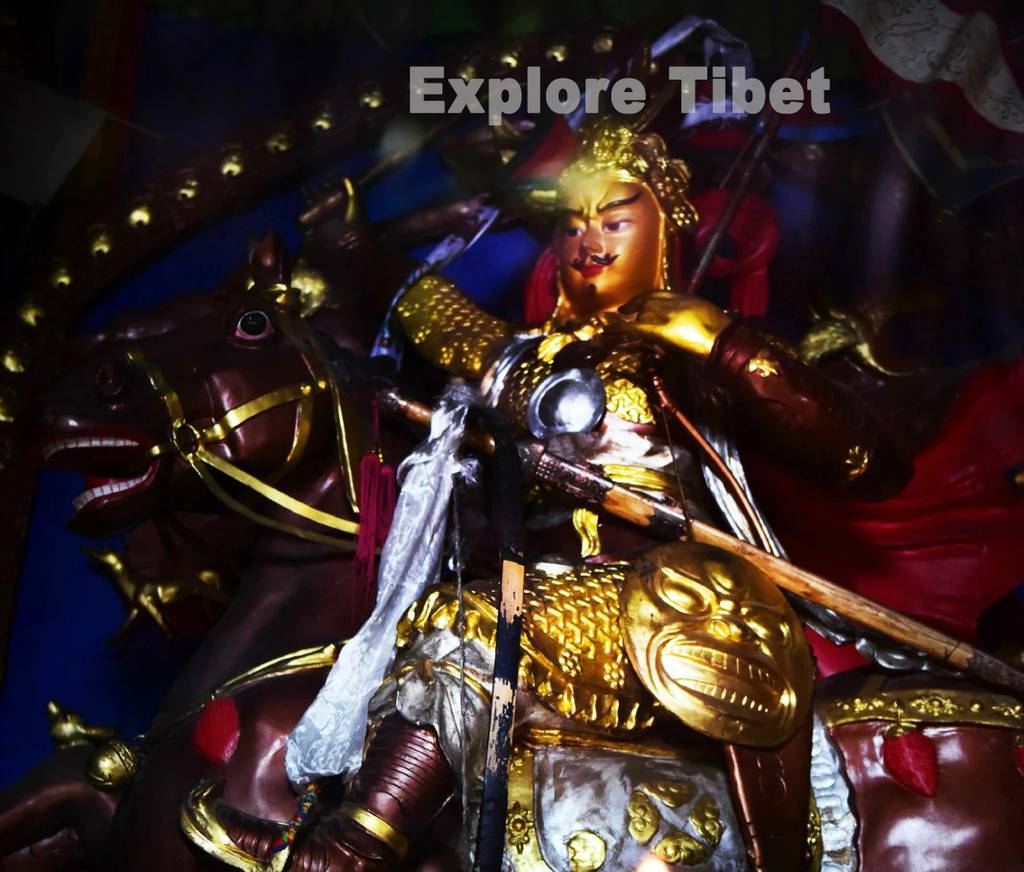 The people of Ling offered all the property and wealth of Ling Gesar (King Gesar) to Sangye Yelpa and he brought the gifts to Tana Monastery, Tibet. The miraculous gifts of Ling Gesar existed until they were destroyed during the Cultural Revolution except for the Stupas of the thirty Ministers of Ling. Some of the interesting material of Ling is still seen in Tana Monastery, Tibet today. It is considered as one of the branch monasteries of
Tsurphu Monastery
in Tibetan Autonomous Region(TAR).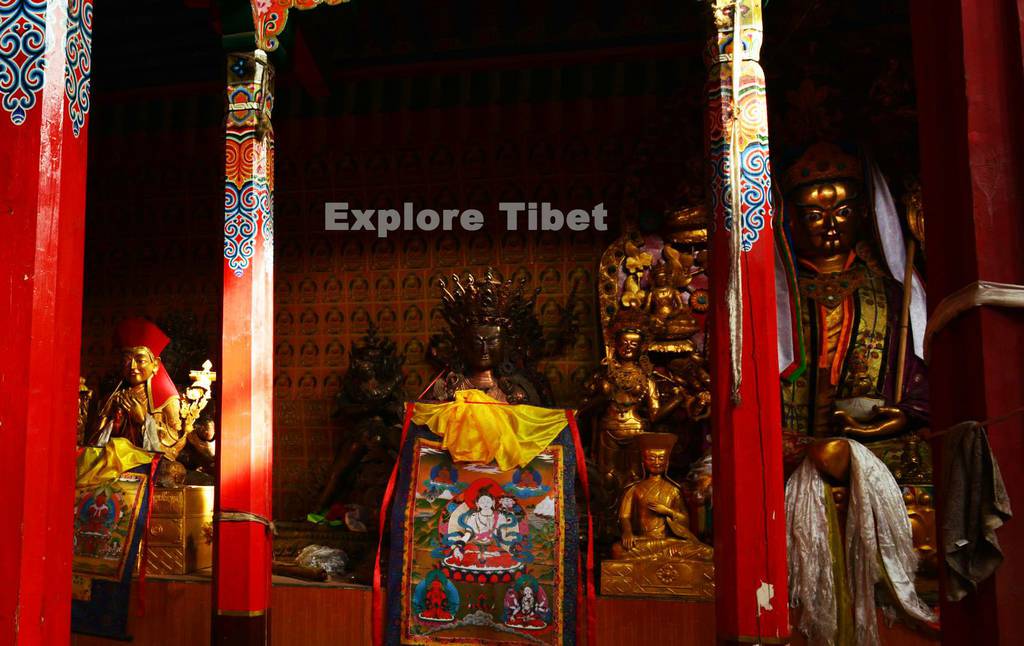 The "Six Yogas of Naropa" and Mahamudra are the central practices of the Yelpa Kagyu lineage. These practices utilize both method and wisdom to attain liberation in accordance with the generation and completion stages of Mahamudra. However, the lineage holds many other centrally important Kagyu and Nyingma teachings as well. The Yelpa
Kagyu Lineage
has been continuously transmitted from Yelpa Yeshe Tsek, its founder, to all Tana lineage masters up to the present. The present lineage holder is now Tana Dungsey Rinpoche (1976- ) who has seats in India and the USA.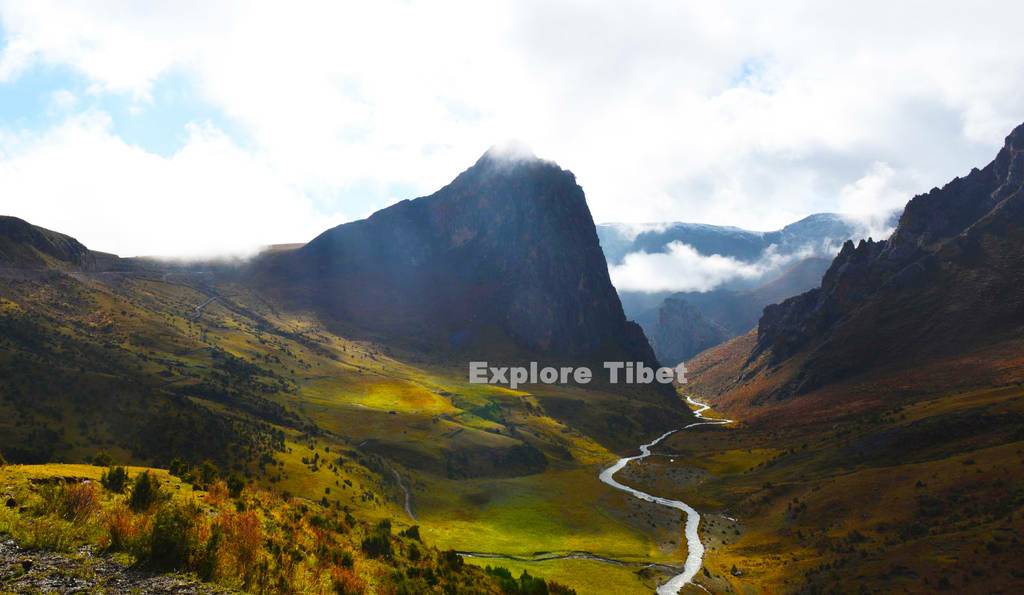 Probably the most beautiful region of Nangchen county is the area in and around Dana Monastery. The Dana Monastery is remote and is often cut off in the summer when heavy rains wash out the few roads leading here. The mountaintop monastery sits at 4300 meters and is surrounded by jagged peaks that are snow-capped for much of the year. A forested valley lies below the monastery with a glacier fed river and hot springs close by. Dana Monastery is located about 2 hours from the very small village of Jinisai and about 5 or 6 hours west from the county capital of Sharda. There are no accommodation options in Jinisai, though Dana Monastery will allow you to camp in the area or stay at a small and simple guest house they have.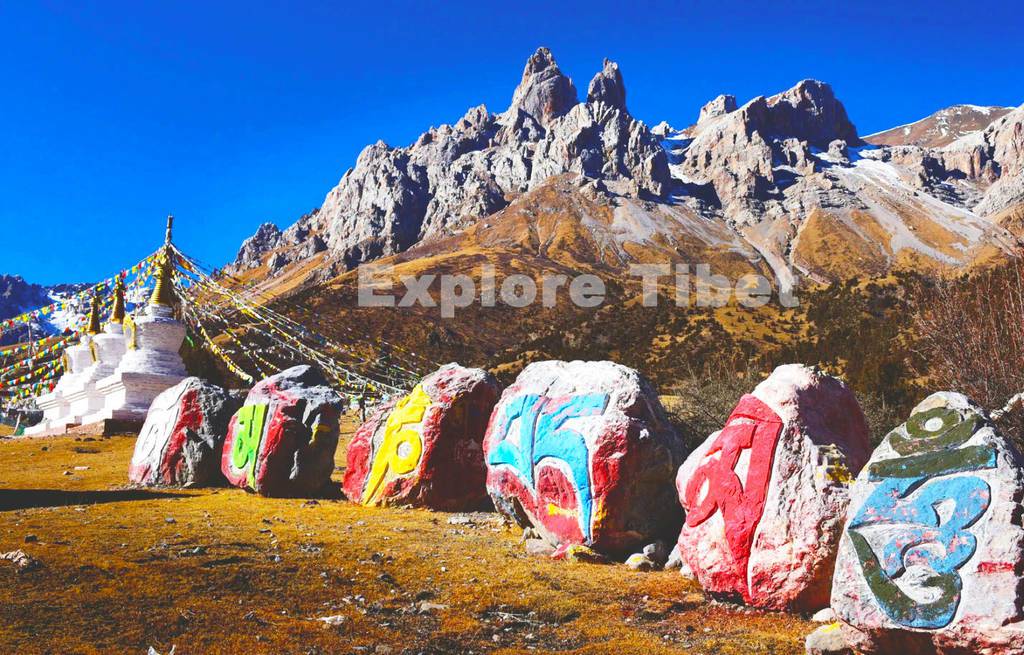 It is one of the best place for trekking and hiking in Nangchen county. There is few shared minivan going from Yushu city to Sharda every day or you can book a minivan for travelling in Nangchen County. from Yushu to Sharda town it takes around three hours and from there to near villages it takes few more hours. If you are a lone traveller, then hitchhiking is also an option. You need to take tent because the areas near the Tana monastery, there is no places to stay.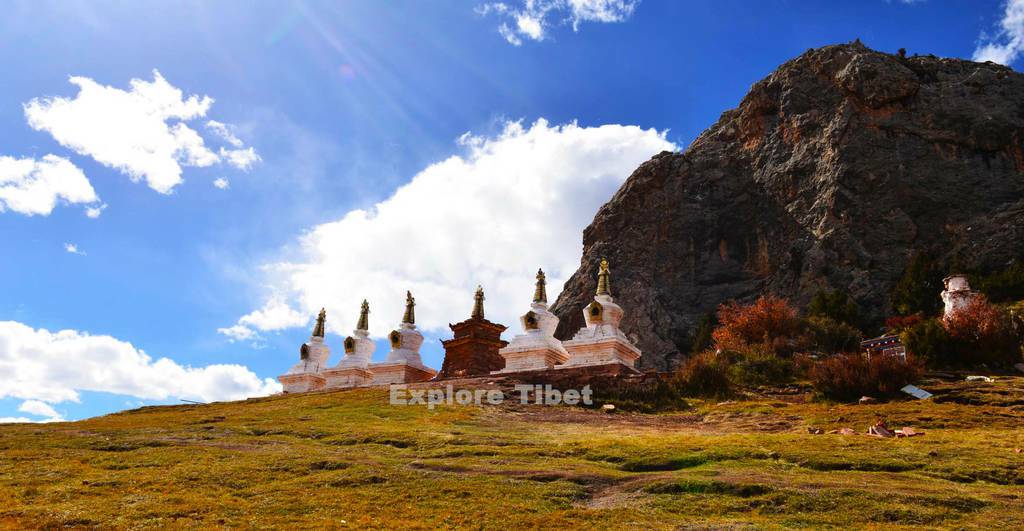 The best time to t
ravel to Tibet
Kham is in the month of June, July and beginning of August. During these three months, the weather condition very good and scenery around those areas are magnificent. It is truly worth to visit. If you are plan for hiking it takes around a week or two at top to cover whole area around the Jinisai village. You can have local guides who can speak English from
Yushu city.
The top sights near Sharda are Gading monastery,
Gar monastery
, Tana monastery and Jiaba monastery.
If you need more information on Tana Monastery or how to
travel to Tana Monastery
, please feel free to contact us at
sales@exploretibet.com
.