Rutog Rock Painting
Rutog Rock Painting
Chinese Name:日土岩画
English Name: Rutog Rock Paintings
Location: Located in Rutog County, Ngari Plateau, Tibet Autonomous Region, China
Opening Hours: All-day
History of Rutog Rock Paintings
Rock painting is a kind of stone carving culture. Rutog Cliff Carvings is one of the most beautiful rock paintings discovered in Ngari Plateau. This reflects that in early human society, people find their way to describe and record their way of production and life through stone inscription. This is a simple and natural form. This phenomenon became a precious cultural heritage left by ancestral people.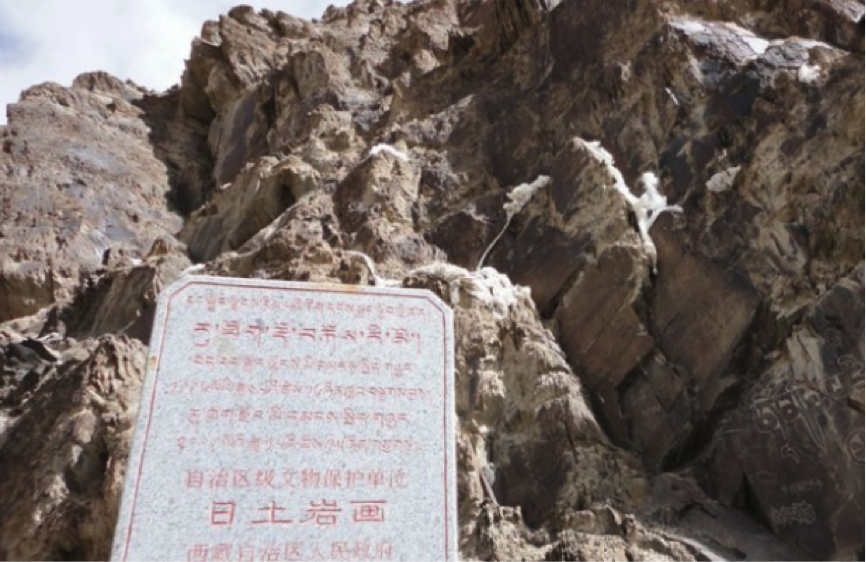 Rock paintings in highland
The rock paintings cover a wide range of contents, which are various including hunting, sacrificial rites, riding, domestic animal herding, and farming. Also objects such as the sun and moon, mountains, cattle, horses, sheep, donkeys, antelopes, houses. Even the images are simple and rough, they are full of vitality.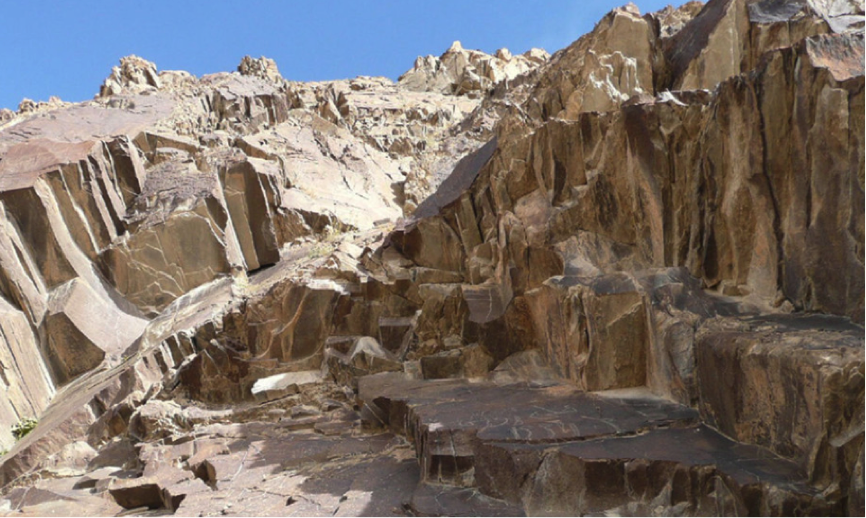 The majority of the rock paintings lie at the southern and eastern if you have sufficient time and like Historical sites, then this is a good choice for you. For detail information about Tibet tours and any other Tibet Travel Information, you can write to us at sales@exploretibet.com