Search Particular Reviews by Your Needs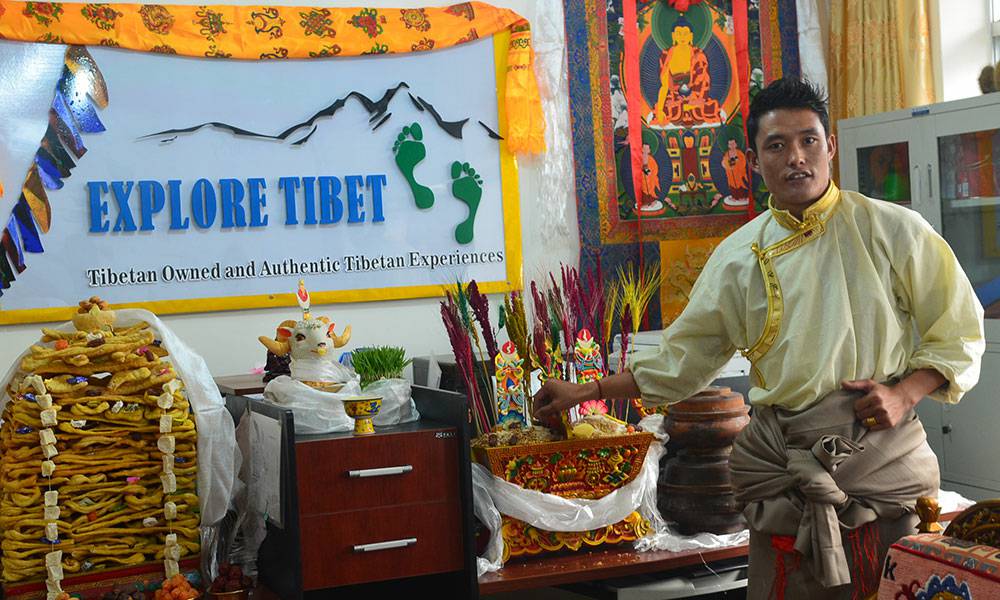 20110512-P2 Ruth Rosenfel
Name:
Country:
We were extremely pleased with our guide and itinerary, our guide gave us good suggestions for activities when we were on our own, responded well to our requests and was adaptable, and was good company for these few days. he talked with local people a...
READ MORE>>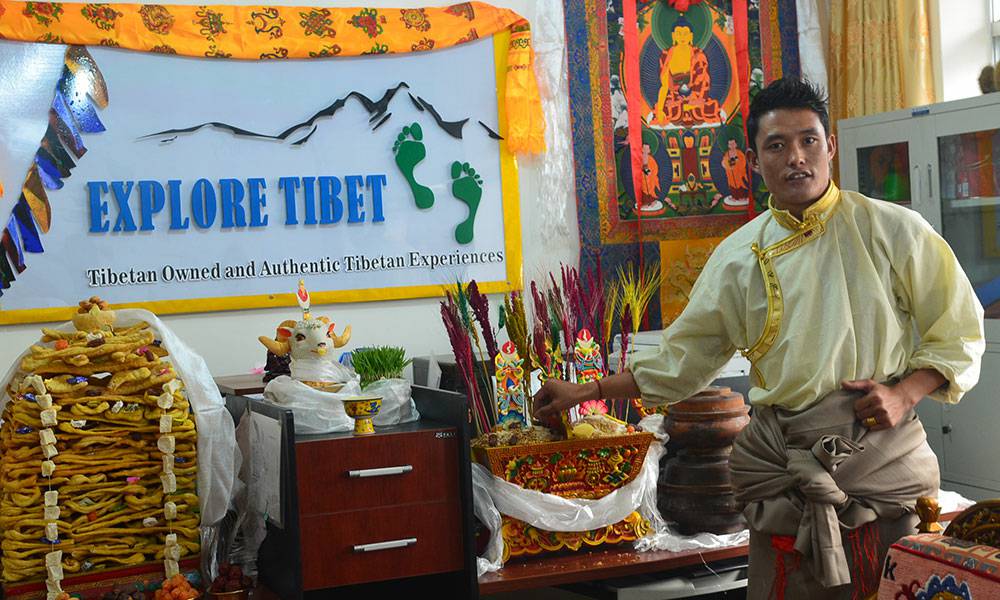 20110418-P2 Vennasa Benwo
Name:
Country:
There was some problems at the beginning of trip, but both kalsang and Kunchok were excellent guides that I would recommend in the future. Also the problems in the beginning of the trip were solved very quickly by the agency and was very good. Overall...
READ MORE>>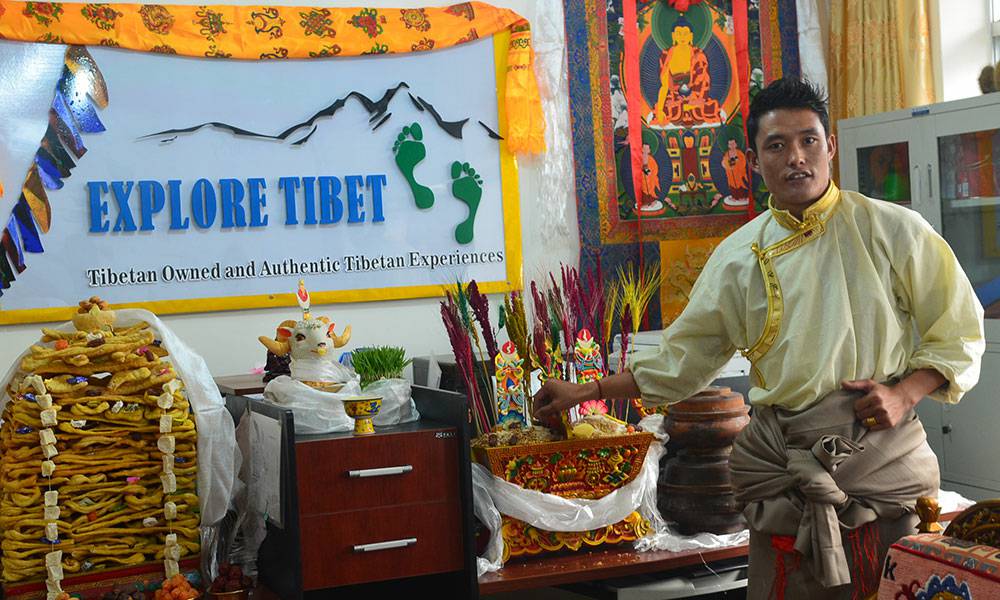 20110810-P2 Qiao Li
Name:
Country:
We had a wonderful time, Dolma was an excellent guide very helpful. We especially enjoyed our time in the more rural areas of Tibet! Qiao Li Imogen(Austrilia) Travel date:August , 2011 Group Size: 2 pax Itinerary: 8 days Lhasa/Gyangtse/Shig...
READ MORE>>