20170917-beckey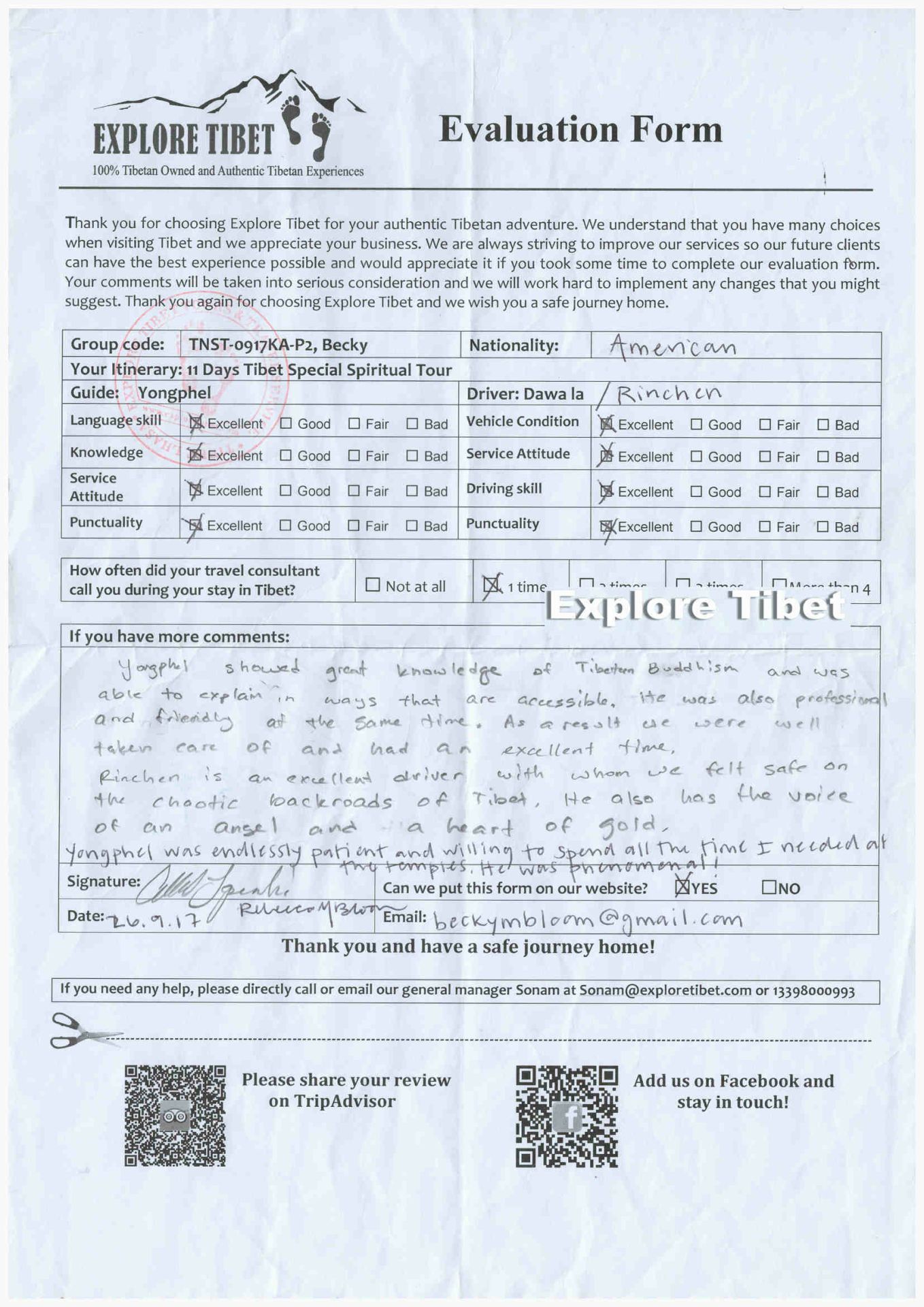 Yongphel showed great knowledge of
Tibet
an buddhism and was able to explain in ways that are accessible, he was also professional and friendly at the same time. As a result we were well taken care of and had an excellent time.
Rinchen is an excellent driver with whom we felt safe on the chaotic rockroads of Tibet. He also had the voice of an ansel and a heart of gold.
Yongpel was endlessly patient and willing to spend all the time I needed at time temples.
Travel advisor for this tour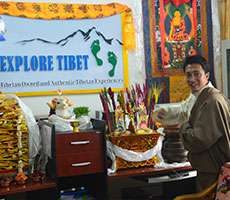 Kalsang Namgyal (Travel Consultant)
Kalsang Namgyal was born in Lhasa, Tibet and grew up in foreign country. He received bachelors degree of Business Administration there. In 2006, he came back to Tibet and started his job, working as a Tibet Tour Guide till 2013. In 2008, he...More
Write Us Here