20170609-Melanie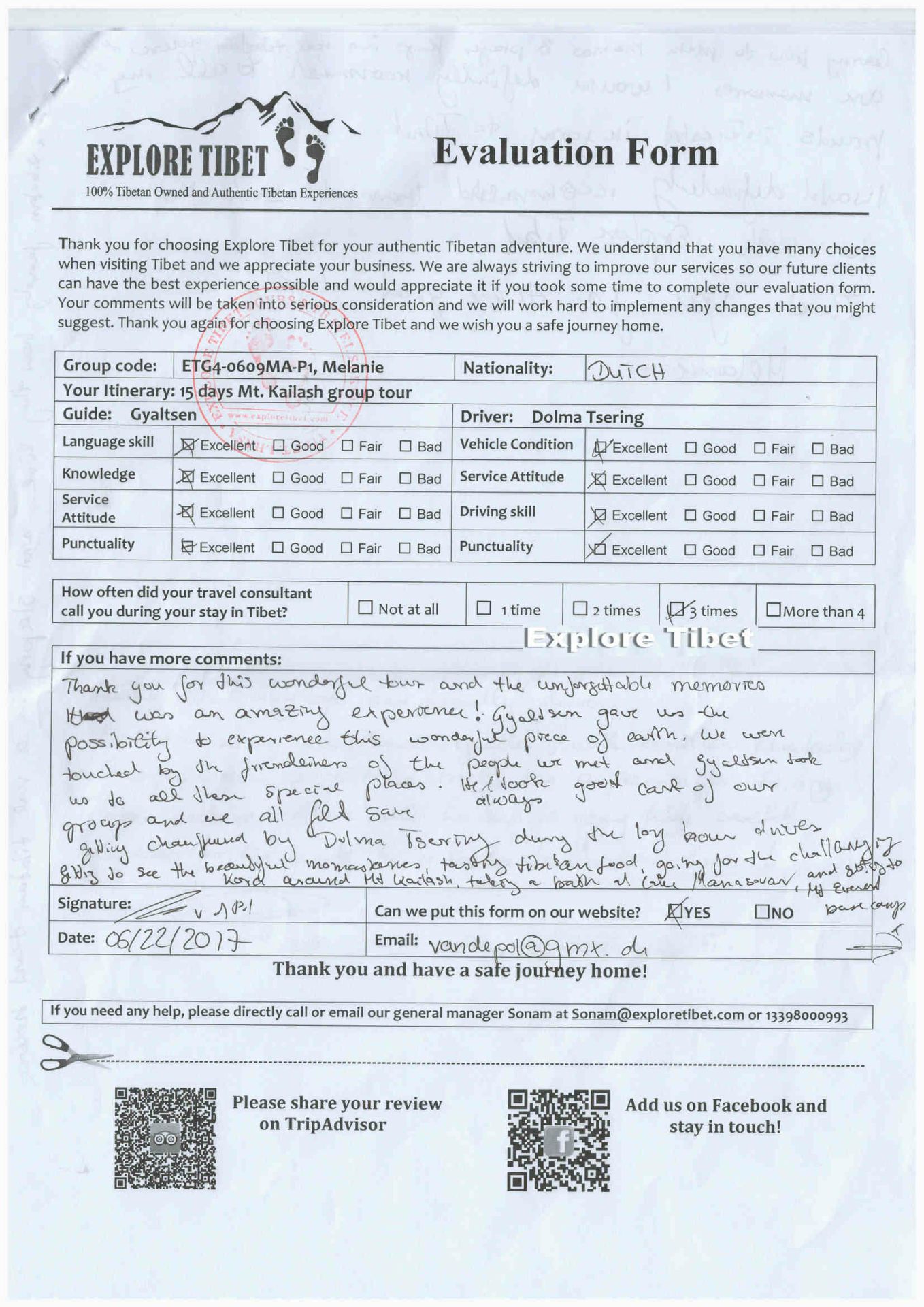 Thank you for this wonderful
15 Days Kailash tour
tour and unforgettable memories. It was an amazing experience! Gyaltsen gave us the possibility to experience this wonderful piece of earth, we were touched by the friendship of the people we met and Gyaltsen took us to all the special places. He took good care of our group and we all felt safe.
Driving carefully by Dolma Tsering during the long tour, driver driving us to see the beautiful monasteries, tasting
Tibet
an food, going for the challenging Kora around the Kailash, taking a Kora to Manasovar, and seeing the Mt. Everest.
Travel advisor for this tour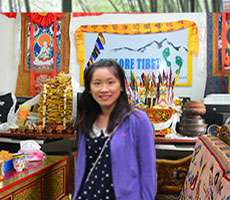 Sherry (Travel Consultant)
Sherry obtained her bachelors degree of Arts from Sichuan International Studies University in Chengdu. From the year 2009 to 2012, she has been studying English as major. Besides, she had strong interest in learning this language since midd...More
Write Us Here