20170608-Angela Patrizio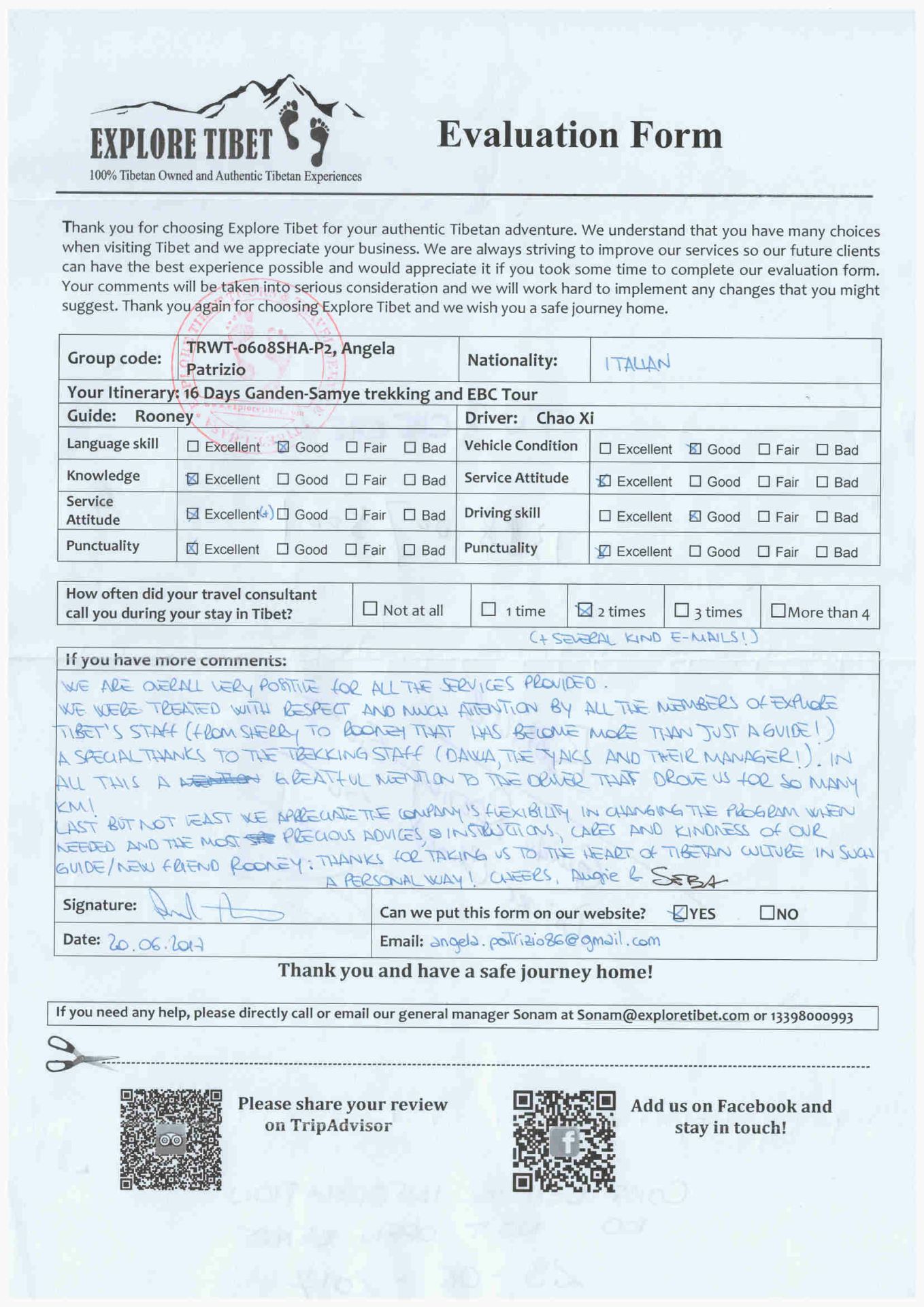 We are overall very positive for all the service provided.
We were treated with respect and much attention by all the members of Explore
Tibet
's staff (From Sherry to Rooney that was become more than just a guide!)
A special thanks to the trekking staff (Dawa, the yaks and their manager!) in all this a great mention to the driver that drove us to so many KM!
Last but not least we appreciate the company's flexibility in changing the program when needed and the most precious advices, cares and kindness of over guide/new friend Rooney. Thanks for taking us to the heart of Tibetan culture in such a personal way! Cheers!
Travel advisor for this tour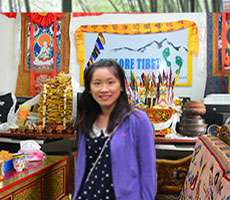 Sherry (Travel Consultant)
Sherry obtained her bachelors degree of Arts from Sichuan International Studies University in Chengdu. From the year 2009 to 2012, she has been studying English as major. Besides, she had strong interest in learning this language since midd...More
Write Us Here