20170522-Jianhua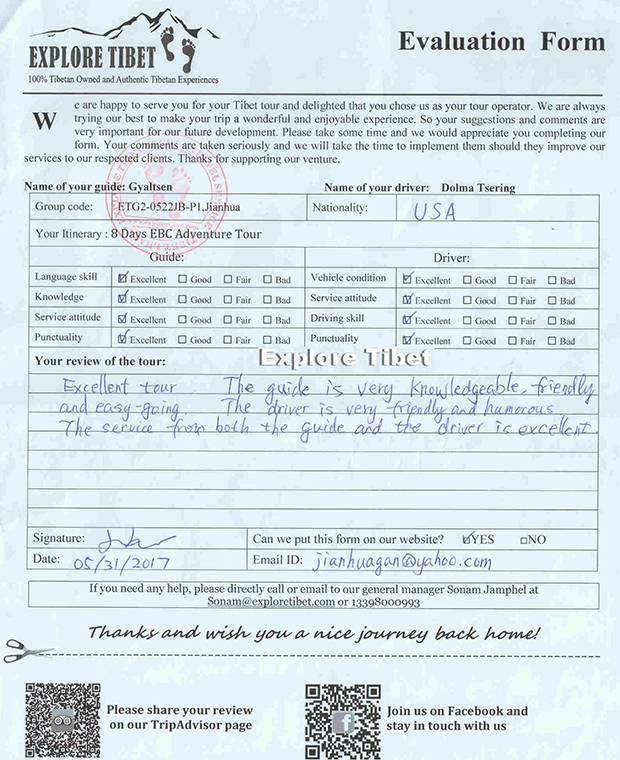 Excellent tour
8 Days EBC Exploration Group Tour
, the guide is very knowledgeable, friendly and easy-going. The driver is very friendly and humorous. The service from both the guide and driver is excellent.
We really enjoyed our
Tibet tour with Explore Tibet
and the booking went very smooth and worry free, they
100% guaranteed the Tibet travel permit
and it was such relief for us after long searching of information online.
Travel advisor for this tour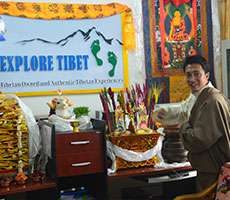 Kalsang Namgyal (Travel Consultant)
Write Us Here