20170402- Kimm Feedback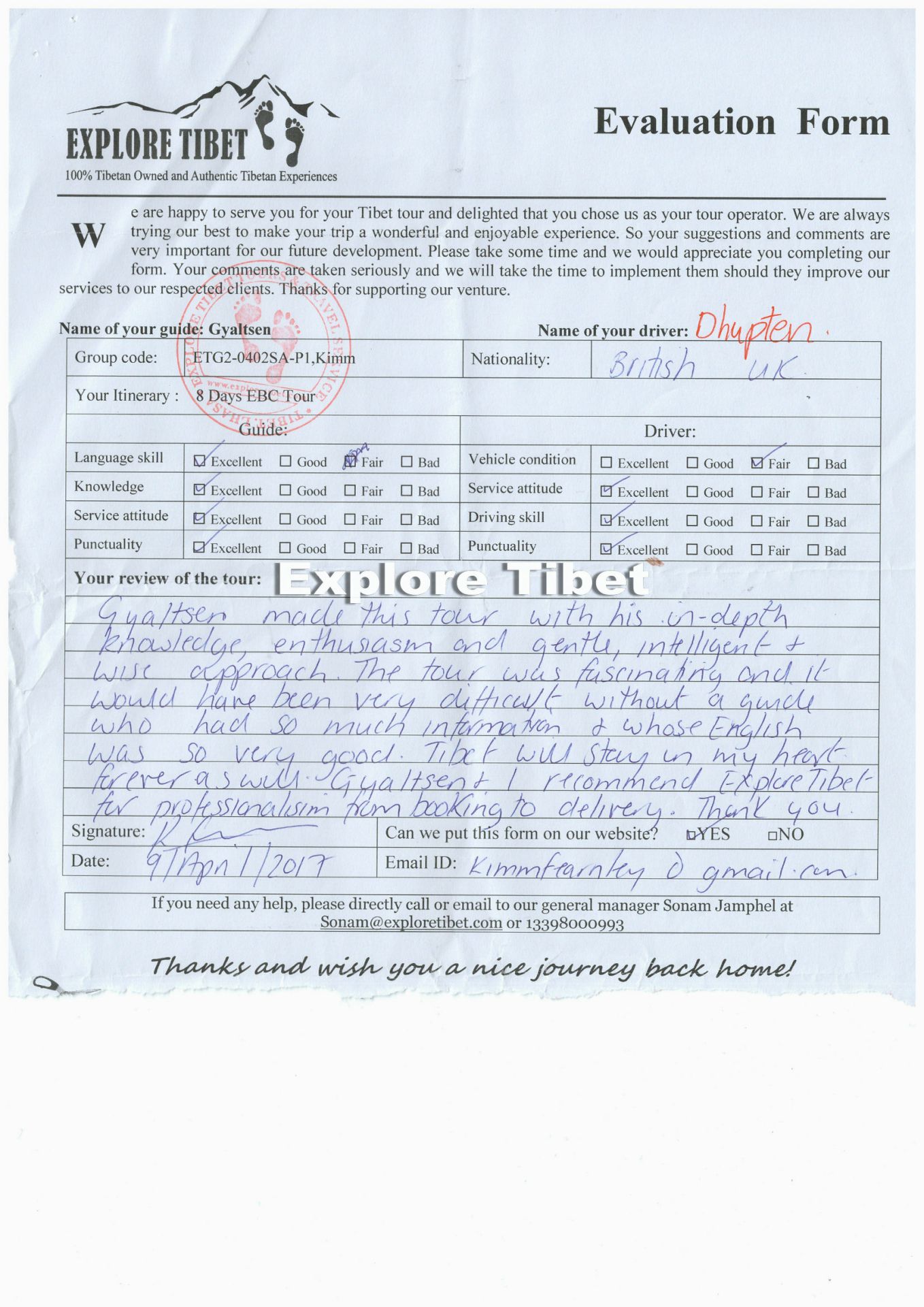 Gyaltsen made this tour
8 Days EBC Exploration Private Tour
with his in-depth knowledge, enthusiasm and gentle, intelligent-wise approach. The tour was fascinating and it would have been very difficult without a guide who had so much information and whose English was so very good,
Tibet
will stay on my heart forever as well. Gyaltsen and I recommend Explore
Tibet
for professionalism from booking to delivery. Thank you!
Travel advisor for this tour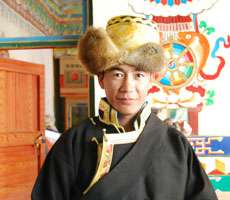 Sonam Jamphel(General Manager)
I am Tibetan born and grew up in Tibet, but did not truly discover the beauty of my country until I explored its wonders with my guests in the past years. The more I traveled, the more I came to love the land that I call home. The task of e...More
Write Us Here