20140918-P5 Tibet Trekking Review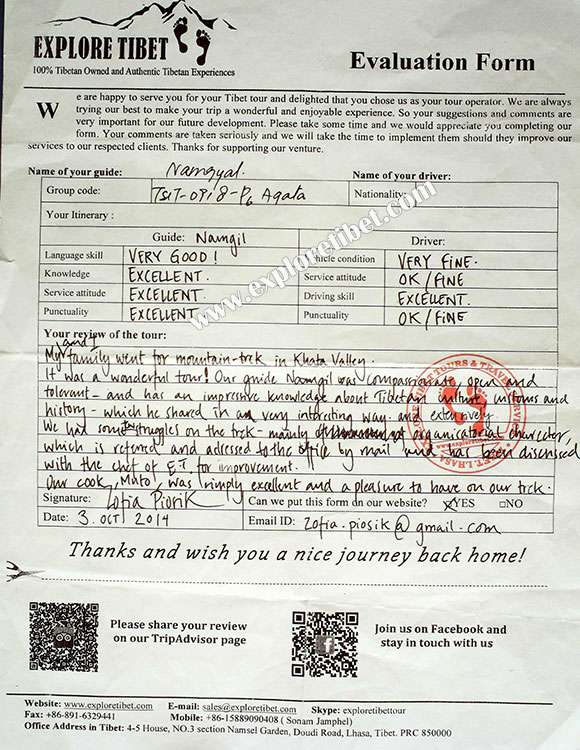 My and family went for
mountain trek in Khata valley
. It was a wonderful tour! our guide Namgyal was compassionate, open and tolerant - and has an impressive knowledge about
Tibet
an culture, customs and history, which he shared in a very interesting way and extremely.
We had some troubles on the trek, mainly organizational charactor which is referred and addressed to the office by mail and has been discussed with the cheif of
Explore Tibet
for improvement.
Our cook Mato was simply excellent and a pleasure to have on our
Tibet trekking
.
Travel advisor for this tour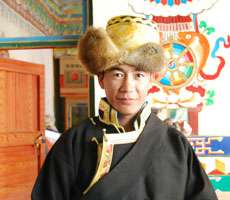 Sonam Jamphel(General Manager)
I am Tibetan born and grew up in Tibet, but did not truly discover the beauty of my country until I explored its wonders with my guests in the past years. The more I traveled, the more I came to love the land that I call home. The task of e...More
Write Us Here