Tibet Permit – Jan 29th 2020
Is Tibet Permit Closed?
According to a notice released by Tibet tourism bureau notice on Jan 27
th
, 2020, the travel agency needs to cancel on going groups in Jan and Feb, the notice also clearly mentioned that all the business sectors in the tourism industry like hotels, restaurants and touristic attractions should close to prevent the spreading of Coronavirus. From Jan 28
th
, all the travel agencies start cancel the ongoing tour groups and leave from Tibet earlier than original schedule.
On Jan 26
th
, Explore Tibet also provided free cancellation and free alternation for all the confirmed tour group in Feb.
This time
Tibet permit and Tibet tour closure
was because of the outbreak of a new coronavirus in Wuhan of China, until today (Jan 28
th
), Tibet is only region in China that has 0 cases, Tibet remain the last and only region in China that was no affected by the novel coronavirus.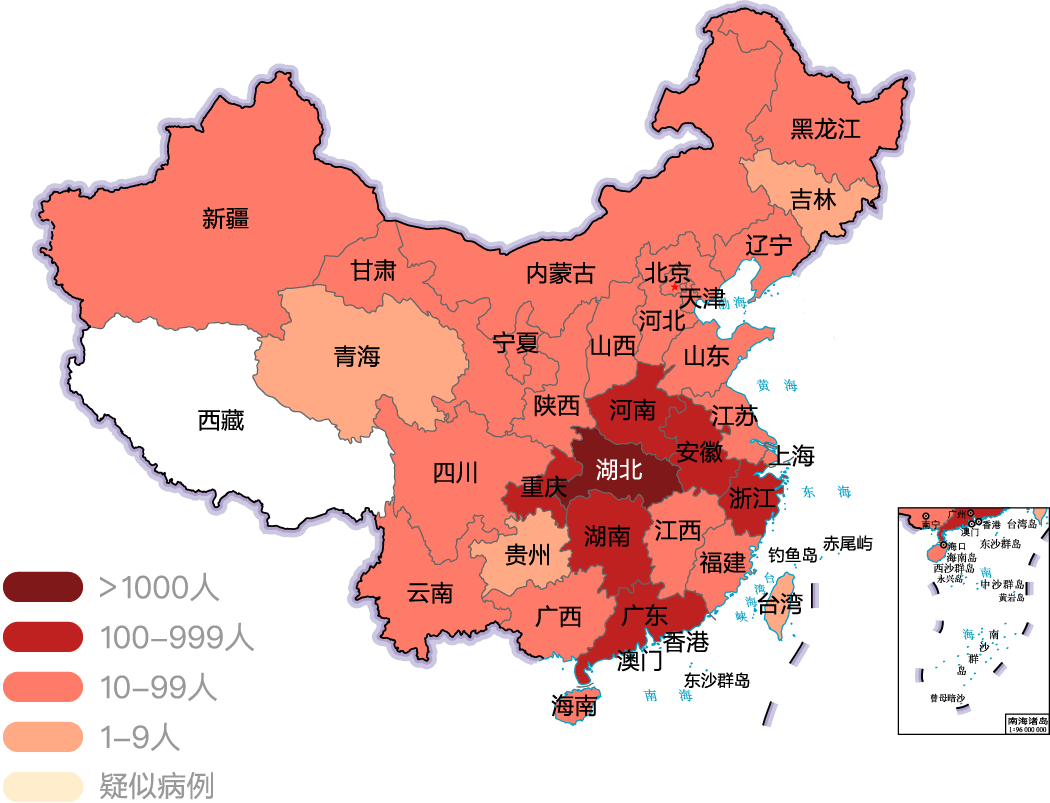 The Sohu website said according to the China National Health Commission report, until Jan 27
th
midnight, there are 4515 cases in 30 provinces and cities, out of which 976 in critical condition, death toll risen to 106, 60 cured and 6973 suspected cases.
Official announcement by China Association of Travel Services at 21:28pm on Jan 25
th
, 2020, effective immediately: All travel agencies and online travel companies will suspend group tour services and "flight and hotel" products, including international ones.
For
group tours
on going, they are allowed to be finished. But there won't be any kind of new group travel services allowed until further notice.
Let's take a look at when and how Tibet Permit closed in 2020.