Tim Stucka Tibet Travel Reviews in April 2013
Hi Sonam,
Here are some photos and thoughts from the trip.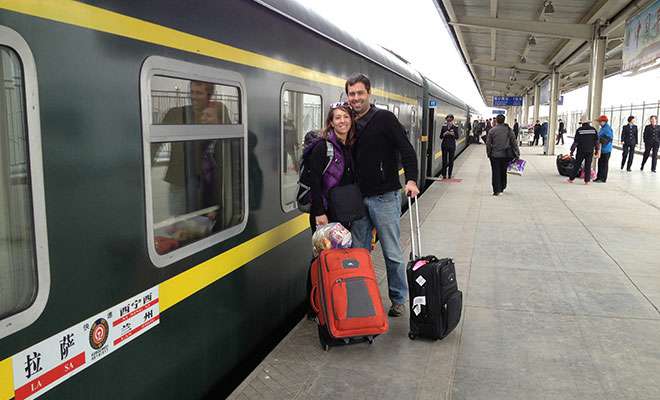 "We very much enjoyed our Lhasa Tour with ExploreTibet. Our Tibetan guide and driver provided us with excellent service and unique experiences in this beautiful and mysterious land at the roof of the world. Hopefully, we can return again someday in the future."
- 3 visitors from Chicago, USA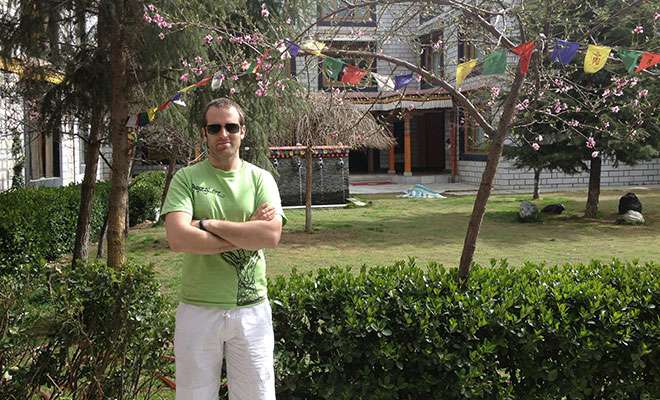 Regards, Tim