Michelle's Tibet Travel Experiences in Sept, 2017
Hello Samdup,
I am glad that the issue of payment is clarified.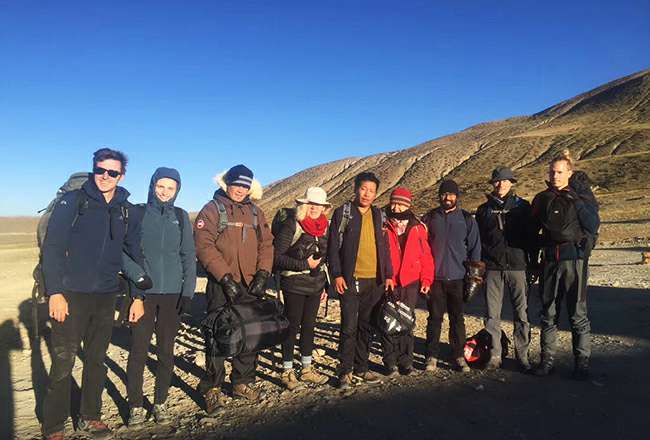 I had an absolutely marvelous trip. I must underscore that having such an excellent guide made all the difference. Tenpa, our guide, was very knowledgeable about all the sites we visited and also about his country in general. I addition, he was courteous, extremely generous, patient, attentive and very professional.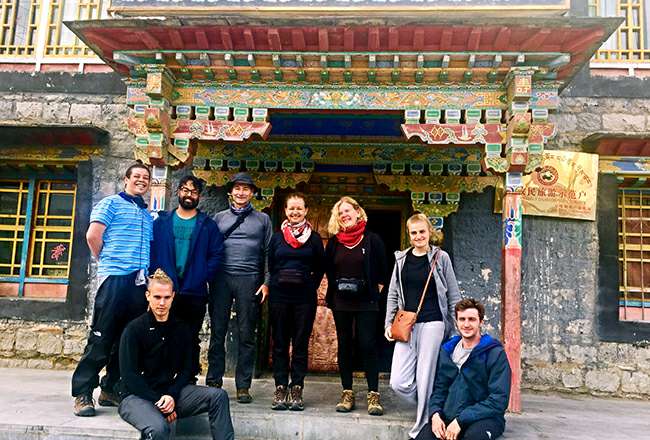 I was not strong enough to do the walk around mount Kailash. After 8 kilometers Tenpa shared with me that he did not think I had the strength to complete the walk and recommended that I go back to the hotel. It was an excellent call on his part. It's when I started walking the 8 kilometers back to the village that I realized that I was beyond my limit; thankfully, Tenpa had read the signs of exhaustion clearly. He arranged for the driver and another man to come meet my son and I on the trail coming back. When the driver arrived (he had walked 2/3 of the way during the time it took me to walk 1/3) he took one glance at me and put me on his back to get to the top of the steep slope which I had been trying to climb. He carried me on his back for about 300 meters and he and his friend supported me for the remainder of the walk. Such care and generosity is rare to find.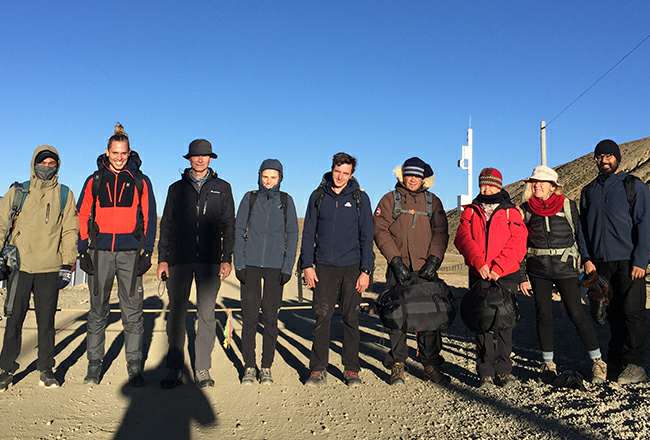 Would you give me the email address of Tenpa? During the last hour we spent together everyone wanted his attention and I forgot to ask him for his email address. I would like to have the opportunity to write to him personally to thank him.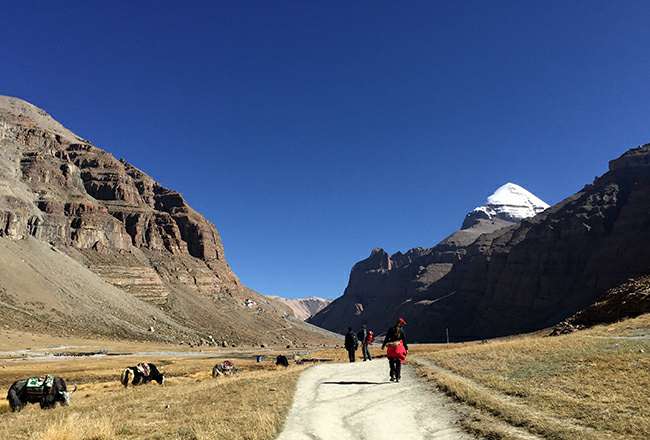 In closing, I would like to say that my
trip to Tibet
was the best trip of my life. Thank you for helping me live such a wonderful experience.
Kind regards,
Michèle