Lynette Goh Tibet Travel Reviews in April 2013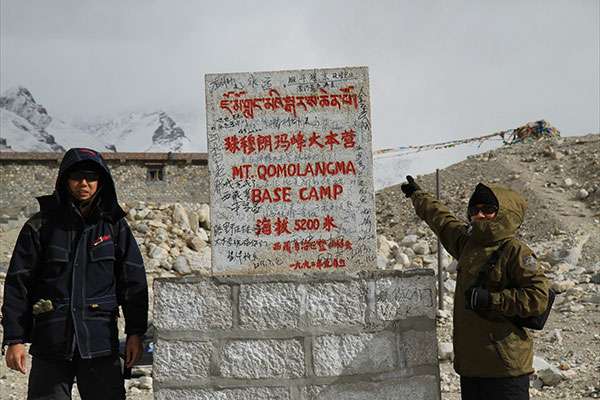 Hi Samdup,
Sorry for the delayed response, was a bit busy when I came back.
Firstly, thank you for all your help during our trip booking process. It was a very pleasant and easy experience as your response was always prompt and accurate. I appreciate your help very much in making our trip to
Tibet
come true. We have been planning this for quite some time but we have always postponed it due to the situation there, but I am glad our concern were addressed by you in a very factual but reassuring manner.
As for our trip, Pu Tse was a good guide and always entertaining to have around. We have no major issues or complains about him. Unfortunately however, we mainly communicated in Chinese and while we can speak the language, it is not really our main language so I think we could have benefit more with a really proper English speaking guide. So it was slightly disappointing in this sense.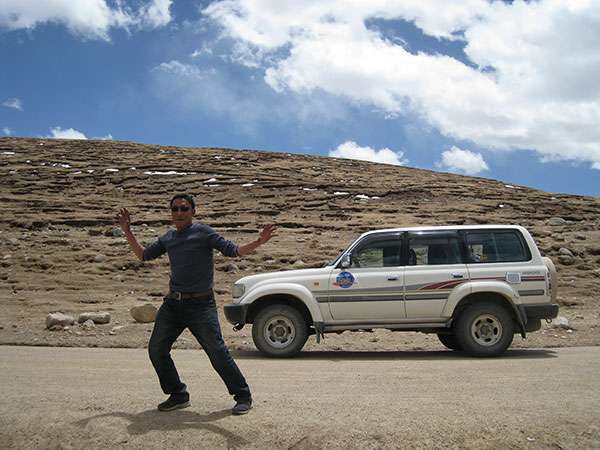 Our driver (sorry can't remember his name), was also quite skillful, and we also have no major issues or complains about him.

Personally, I enjoyed the visit to the local nomad family the most although the time was quite short. It was very nice to see the way of living and hospitality of the family. Your agency could feature this as a unique experience for your guests as I think we requested for it and it is not a standard program on your tour.

As a suggestion for improvement, I think your guides should check on their guests health more frequently especially at Everest Base Camp and at Lake Namsto, as we heard of fatalities and people fainting during our trip there.

Overall, I think you and your team did a good job and I would recommend your agency to any of my friends who are interested in visiting Tibet.

I have attached some photos, you can use them on your website if you wish ;)

Take care!

Cheers,

Lynette & Robin from Singapore