Restaurant on the Train
Generally the train carriage number 7 is the restaurant and it has comfortable seats and large windows to enjoy the sceneries outside, the restaurants has different Sichuan Cuisine for lunch and dinner, for breakfast like normal Chinese restaurants, they have rice porridge and dumplings. Cost of the foods on the train is comparatively higher. Some snacks and instant noodles are also available to buy on the train.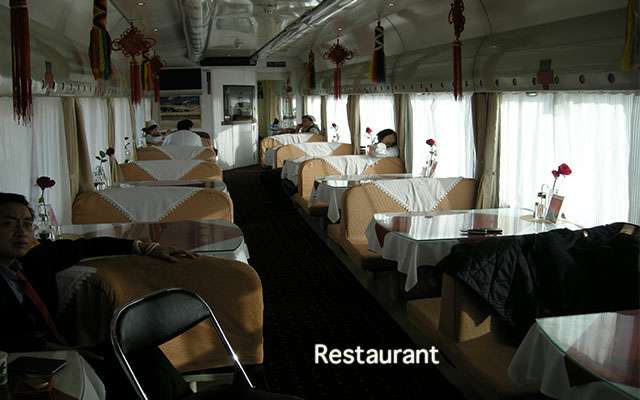 There are also mobile cart selling food during the meal time, one of two train waitresses will come around the compartment to sell foods, if you are on a limited budget then you can prepare some snacks and instant noodles for the train journey and there are boil waters supplying for free.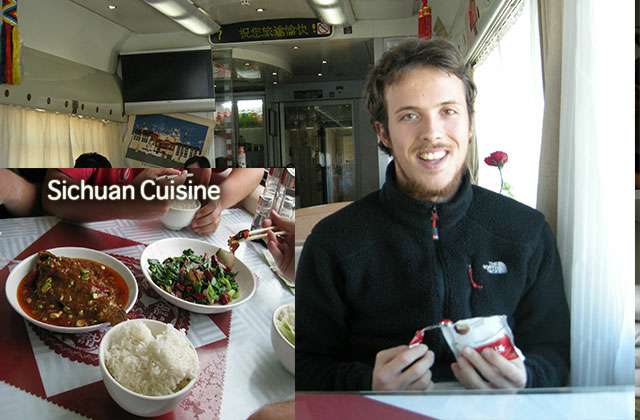 Write Us Here