Here are a list of important things that you should prepare before you board the train to Tibet
Two copies of the Tibet travel permit: copy of the permit is necessary to show at the train station when you pick up the train tickets and board the train, some train station just need one copy but some need two, so it is better ready with two copies.
Your passport: make sure that your passport information is exactly same as on the permit like your name and passport numbers.
There are limited choice of meals on the train, so it is better buy some dry food and snacks that you like.
There are boil water available on the train in every cabin, so it is better bring water cup.
It is easy to bring a slipper in your handy back that can easily take out, as on the train you may lay down on the bed to read and rest, then often you may go out or go to bathroom, so it is very convenient to have a slipper ready.
Books or music devices that you can enjoy during the long train ride.
Charger or adapter for your electronic devices, you can charge your devices on the train but you should have the Chinese style adapters like below picture.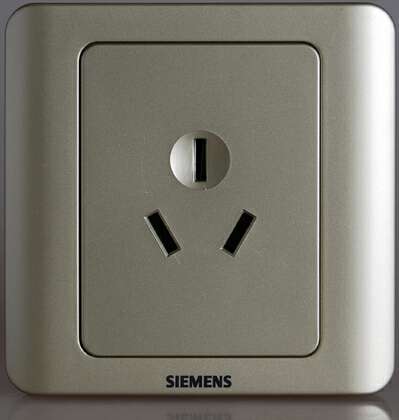 Write Us Here