How To Pay
To make your booking easy, secure and effitient, we accept two major ways of payment and you can choose any one of them that you prefer;

The order of the below payment methods are in the ascending order of transfer service fees.
1. Bank Transfer: Approximately around CNY200-300 per transaction and for detail please inquire your bank, we recommend you use this method if your payment is above US$1500. (Lowest)
2. PayPal: Charges 4% of the total amount. (higher)
Important Note:
l There are always have some difference in payment due to the fluctuation of currency exchange rate, so we refer to the update exchange rate at the deposit receipt to us.
l All the bank or paypal service fee should be covered from your side, usually they charge 4% of service fee.

==========================================================================================
1. Bank Transfer: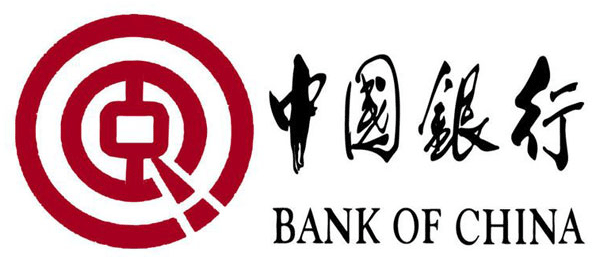 Bank transfer charges comparatively cheaper service fee than other ways of payment, it usually takes 3-5 working days to receive the payment on our account, so we suggest this for those who book the tour more than 20 days in advance.

Our Bank Account in English:
Name of the Bank: Bank of China (Tibet Branch)

SWIFT: BKCHCNBJ900
Bank Account: 6217857900001625960 (All currency)
Beneficiary: SUO LANG JIANG BAI
Bank Address: Linkuo, Road west 7# Lhasa Tibet , China
Bank Phone Number /Fax: +86 891 683 5030
If you are in Mainland China, the bank may ask the bank information in Chinese. Below is our bank information in Chinese.
银行名称:中国银行西藏自治区分行
银行地址:西藏拉萨市城关区林廓西路7号
帐号:6217 8579 0000 1625 960
户名:索朗江白
Note:
1. Please fill your group code with "Explore Tibet" as remmitance information on the bank transfer form. ie. "TSIT-0511 Explore Tibet".
2. After you made the money transfer, please send us a scan copy of the bank transfer receipt to confirm your booking and then we will book your tickets and other tour arrangement accordingly.

=======================================================================================================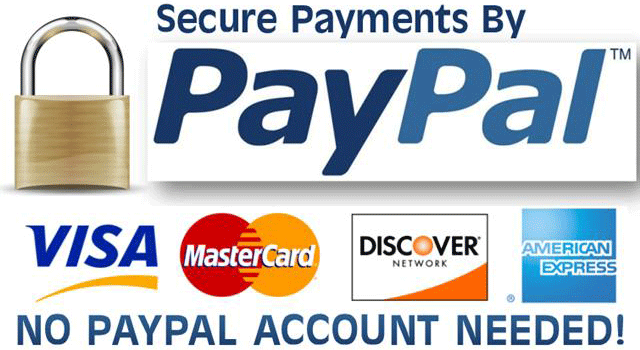 PayPal accepts all major credit cards and they process the payment for us within few minutes. Either you can transfer it on our paypal account Paypal@ExploreTibet.com or just click this link
https://www.paypal.me/ExploreTibe
t to pay quickly,
you can pay it by your Paypal balance or by credit card. (Note: as the PayPal in China only accepts USD, so if you send in other currencies, then PayPal will convert it into USD and may there is some difference in the amount that we receive due the different exchange rate, therefore we highly recommend you to pay the amount in USD)
==========================================================================================
Once we receive the tour deposit, we will issue a deposit invoice for you and tour arrangement will carry accordingly.

Once you confirm the tour, you will receive the tour agreement/contract with all detail information, but your booking is not confirmed until the payment is received by ExploreTibet. A confirmation email with deposit invoice will be followed by your deposit receipt.
To secure your booking, we require 30% - 50% of the total tour cost (land cost) plus full airfare/train fare as deposit when you reserve the tour. Final payment or tour balance can be paid either upon your arrival in Lhasa by cash or you can pay in advance before you leave from your home, or you can withdraw cash from the ATMs which is easily find in Lhasa, but most of AMT machine limits RMB1,000 to RMB2,000 per day. Our staff meet you at the hotel and issue you the invoice for the balance payment.

Note: Several ATMs in Lhasa and Shigatse accept foreign cards. The Bank of China accepts Visa, MasterCard, Diners Club, American Express and Plus. The Agricultural Bank accepts Visa, Plus and Electron. Check before trying your card as many ATMs can only be used by domestic account holders. The maximum amount you can withdraw per transaction is Y2000 with the Bank of China and Y1000 with the Agricultural Bank.
Travelers cheques are safe to carry and can be exchanged the way you would exchange cash. However, the Bank of China for example, charges a 0.75% commission to cash traveler's cheques. In some cases, exchange rates for travelers' cheques are a little better than cash so you will off-set the fee. Cheques from the major companies such as Thomas Cook, Citibank, American Express and Bank of America are accepted.
Write Us Here